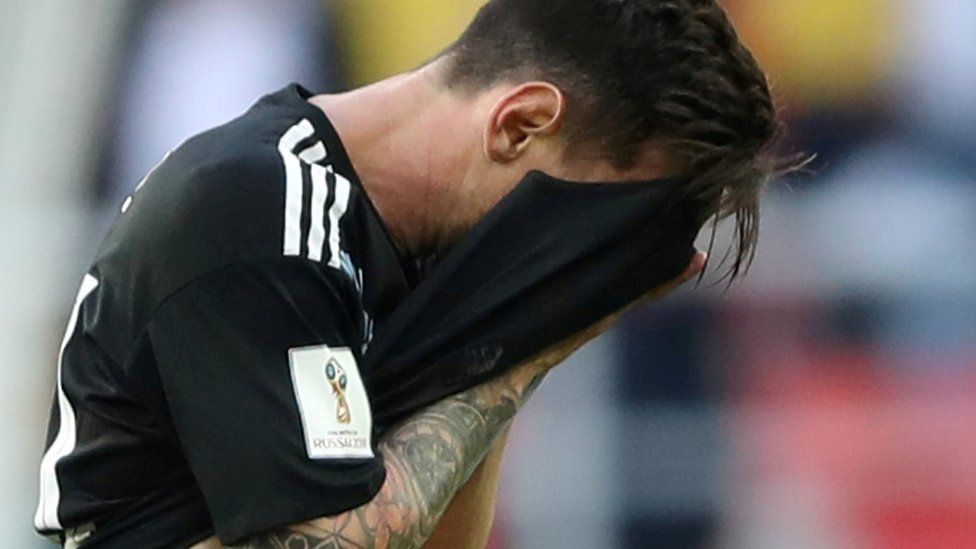 With only Group H yet to play, the standings after the first round of the World Cup group stage make for interesting reading: Iran sit ahead of Portugal and Spain, Serbia lie in front of Brazil,  and Germany find themselves rock bottom of Group F behind Sweden, Mexico, and South Korea. In these still early days of the tournament, a theme that has emerged has been the seeming underachievement of some of the world's premier teams. Although the competition lacks regulars such as the Netherlands, Italy, and the United States, a drop off in quality from their replacements has not resulted.
The struggles of top nations like France, who had difficulty putting away Australia on Saturday, and Argentina, who could not overcome a spirited Iceland side and had to settle for a draw, may in some ways be a continuation of the era of the underdog that has played out throughout both club and international football the past few years.
In 2016, the impossible occurred; Leicester City, who barely staved off relegation the year prior, won the English Premier League. Unlike many American sports, which have strict salary caps to try to foster parity, European football is a nearly unregulated battleground of capitalist might. Besides UEFA Financial Fair Play Regulations, which prevent teams from going massively into debt to fund transfers, money is almost always the determining factor of success. However, Leicester defied that seeming truth when wiry striker Jamie Vardy, who at one point played fifth division football, and skillful winger Riyad Mahrez lead them to victory.
With the Foxes, a wind of improbable success spread through Europe. This effect continued at Euro 2016. Hungary and Iceland finished above Portugal in Group F, and Wales topped a group that included England on their way to the semifinals, which included a victory against the so-called "golden generation" Belgium. Picking up from that summer, Monaco vanquished the Qatari-owned PSG, who were poised to claim their fifth title in a row.
Argentina's 1-1 draw against Iceland, Germany's shock loss to Mexico, Brazil's disappointing tie with Switzerland, and even Uruguay's difficulty beating Egypt (although they did take the win in the end) are as much the fault of the favored team as they are the realization of the power of the underdog and the overturning of the status quo that is becoming increasingly mainstream in football and beyond.
Although tournament play is often more uncertain and variable than an entire league season, what is playing out at this World Cup feels like it's part of a larger trend. What began with Spain crashing and burning in the 2014 World Cup and later failing to perform at Euro 2016 has blossomed into a full on rejection of the traditional football world order by other nations. Only now could a team like Peru be ranked sixth in the World. Only now could Egypt, Iceland, Panama, and Tunisia find a home on the world stage.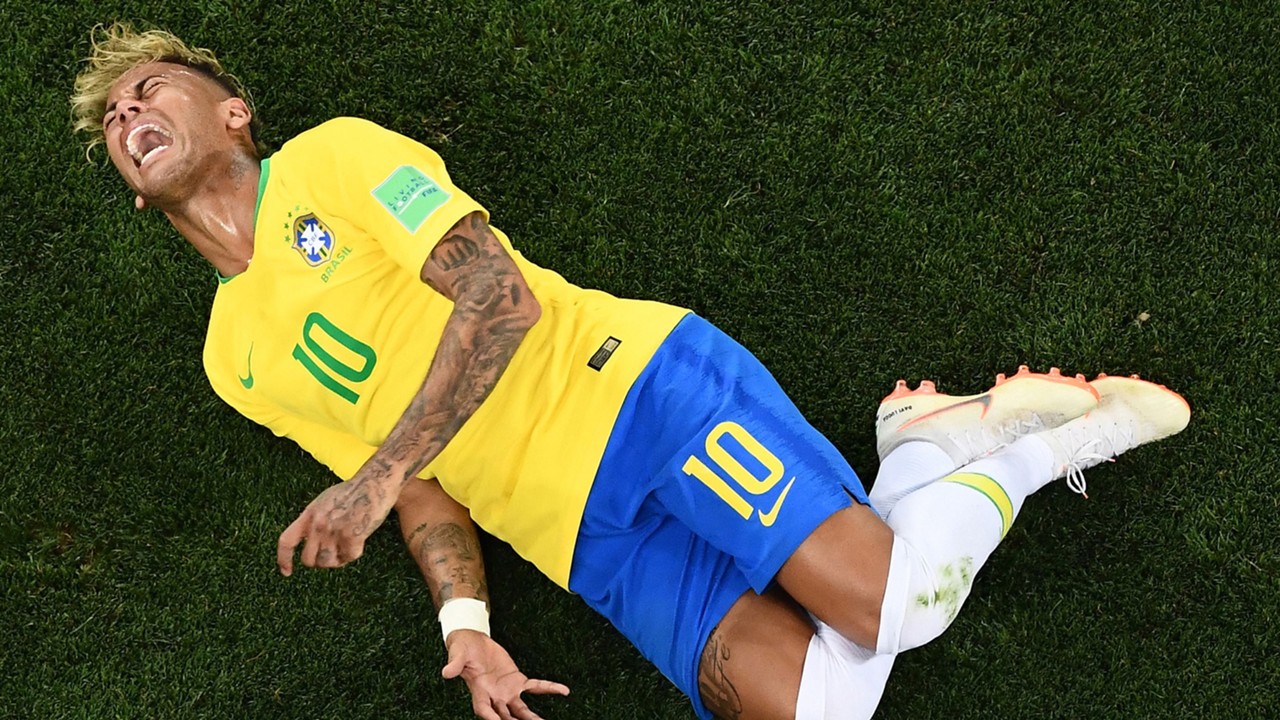 So it's true, many of the favorites for this tournament have found themselves bloodied after the first round of games, but maybe that's not so bad. As the World Cup prepares to expand to 48 teams in the future, it's about time these superpowers expanded their horizons and perhaps even discovered a powerful sense of humility. From this early adversity, we now wait to see which of these star studded sides will crumble, or whether instead any footballing diamonds can form under the pressure.